A Brighter, Healthier Future for West Virginia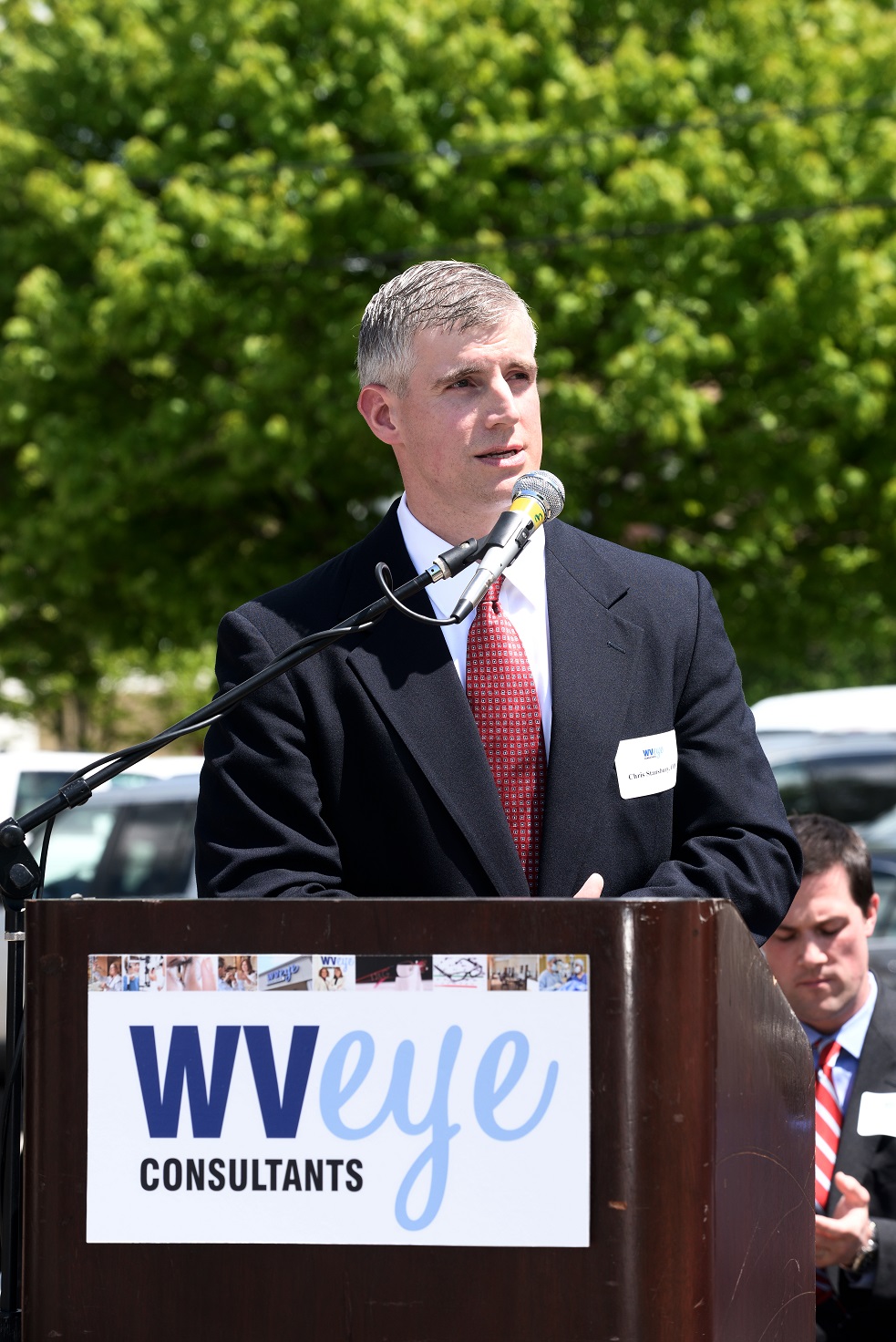 Chris Stansbury, Republican candidate for West Virginia State House of Delegates, District 35, is an optometrist, small business owner, father, lifelong West Virginian and a former member of the West Virginia House of Delegates.
Born and raised in Charleston, Chris grew up to love the Kanawha Valley and West Virginia's all-American way of life. Educated from K-12 in the Kanawha County public school system, Chris was an Eagle Scout and played in the George Washington High School Band. Chris went on to attend WVU and received a Bachelor of Arts in Biology before graduating from the Southern College of Optometry in Memphis, Tennessee. Chris's strong work ethic is rooted in his West Virginia values, which meant learning the value of a dollar and to never take anything for granted.
His started working early, as a paperboy and then mowing lawns during Junior High. Chris went on to hold a variety of jobs, from a bike mechanic at South Hills Ski & Bike to a laborer for a home contractor. He got experience with the natural gas industry at Ashland Oil by mowing well locations, working as a rig hand, stringing pipe, fixing leaks and learning to weld.
These experiences and his West Virginia values have contributed to Chris's success today as a small business owner in the town he grew up in. Chris and his wife of 20 years, Amber, live in the house his grandparents built in 1959 south of Charleston with their two young sons, Grant and Reed.
Chris and Amber are members of the Bible Center Church where Chris serves as a Deacon.  Chris also serves the Union Mission by performing exams and providing free glasses to men and women who are enrolled in its addiction recovery program. An avid outdoorsman, Chris and his family enjoy outdoor activities together, such as camping, hiking and kayaking. A staunch supporter of the 2nd Amendment, Chris is a life member of the NRA and enjoys hunting and recreational shooting.
Chris was first elected to the House of Delegates in 2014. He served on the Health, Government Organization, Political Subdivisions and Small Business committees. Chris is a proven problem solver and spent his time in office focused on increasing transparency, improving West Virginians' health, creating a business-friendly environment and addressing the drug addiction epidemic. He was the founding member and inaugural co-chair of the West Virginia Sportsmen's Caucus, which has been working to improve hunting, fishing and outdoors opportunities across the state.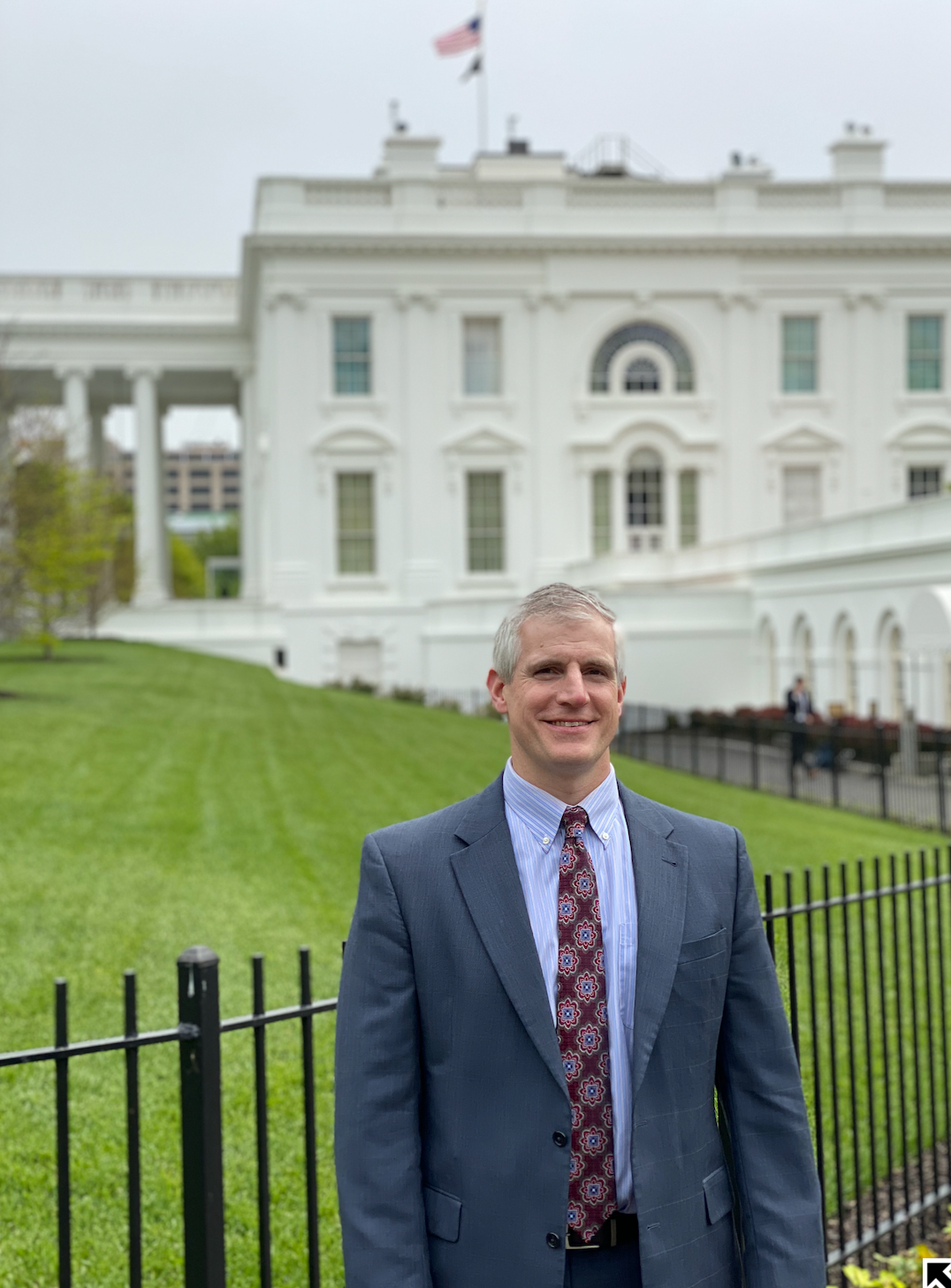 Proven Problem Solver and Job Creator
Chris understands equally the obstacles and opportunities that come with starting a small business in West Virginia. His experience in opening a health care practice, expanding the business to multiple locations and creating jobs for West Virginians has given him a unique lens through which to observe and improve the business environment in our city and state.
Because of his real-life experiences, Chris speaks about the importance of conservative public policies, like lower taxes and less red tape, that will encourage other local West Virginians and out-of-state employers to look at the 35th district as the best place to open doors to their own businesses.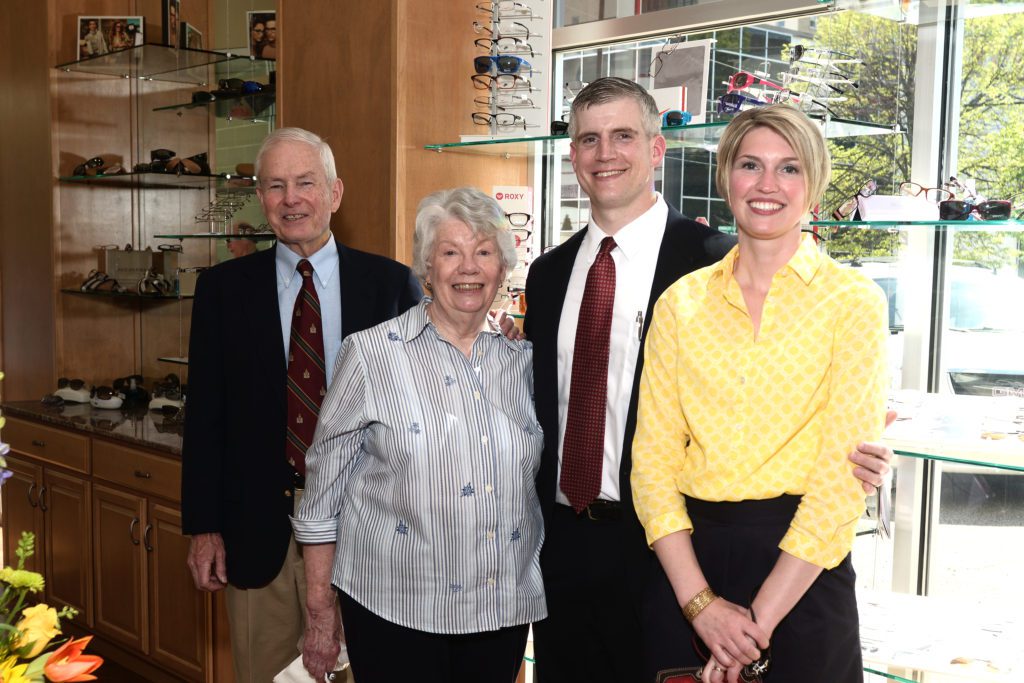 Chris is a successful Optometrist and an owner of West Virginia Eye Consultants, an eye care practice providing patients with optometry and ophthalmology services at seven locations in southern West Virginia. Chris and his partner, a fellow George Washington High School graduate, opened WV Eye Consultants together in February of 2011. Since opening the doors, they've successfully created a large patient referral network, merged with another Charleston eye care practice, built a 10,000-square foot, state-of-the-art office in Charleston and opened six more locations (Beckley, Ripley, Point Pleasant, St. Albans, Belle and Madison). West Virginia Eye Consultants cares for thousands of West Virginians every year and currently employs over 50 people.
A Healthier West Virginia
Chris's experience as a doctor and eye care practitioner for the past 17 years allows him to play an influential and informed role in public policy discussions related to local and state health care matters. While many of his patients come in for routine checkups, an increasing number are coming in with serious, and often preventable, eye diseases.
Chris is equipped with both the knowledge and compassion to communicate the need to make improvements as a community and state to embrace preventative practices, make healthier lifestyle choices and increase access and affordability through free market policies to health care as a whole. He also spent considerable time in the House of Delegates working to address the state's drug crisis.