IT'S TIME TO PUT THE OLD DAYS OF WEST VIRGINIA BEHIND US.
LET'S STAND TOGETHER TO FIGHT FOR A BRIGHTER FUTURE HERE AT HOME!
Time for a new generation of leaders to step up!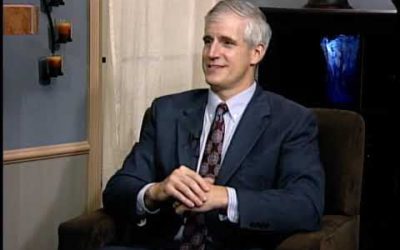 Had a great time filming this episode of Your Health Done Right with Angie Settle from West Virginia Health Right. Check it out! https://youtu.be/5q5nNqK_FyM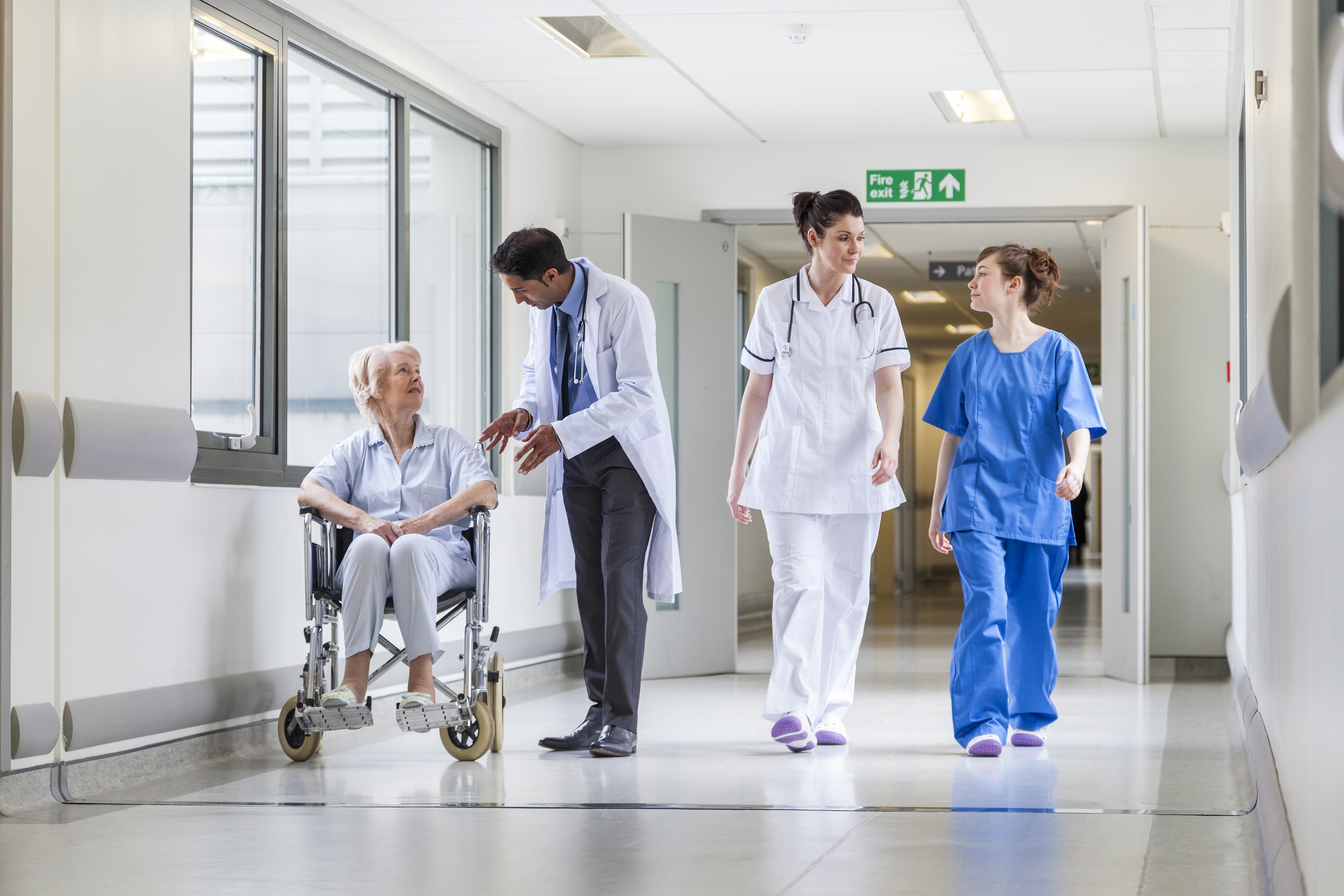 Our current Coronavirus crisis has shown us many things, including just how important it is for our officials to communicate with the health care community. As a health care provider who cares for...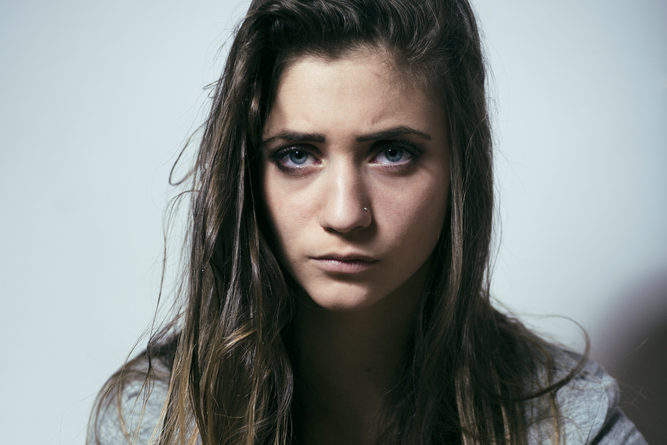 Substance abuse is one of the biggest issues affecting the Mountain State. West Virginia has some of the nation's highest numbers of fatal overdoses, and addiction to opioid painkillers and heroin...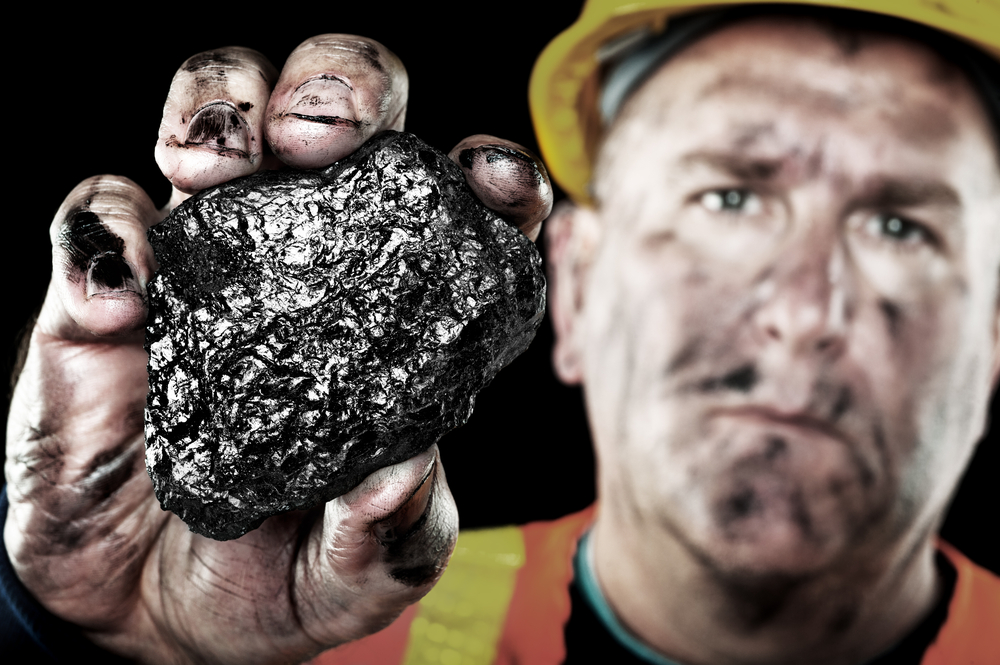 West Virginia is home to some of the most profitable and economic energy resources in the country. It is incumbent upon us to safely utilize and profit from these resources, while providing ample...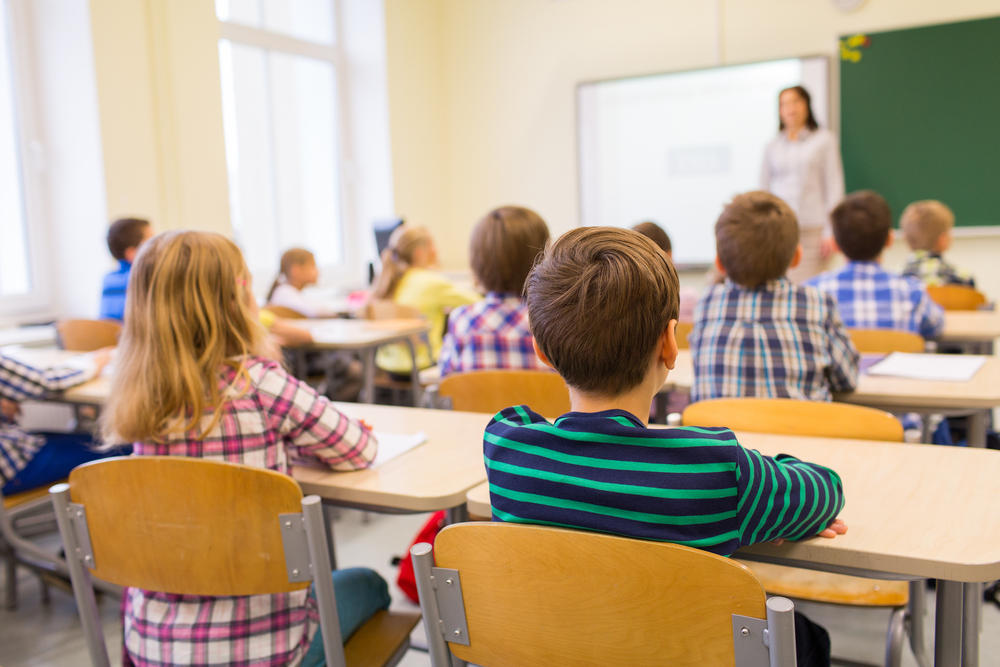 As a graduate of the Kanawha County public school system and father of two young sons, I am committed to ensuring that all our children receive the kind of education that will prepare them for a...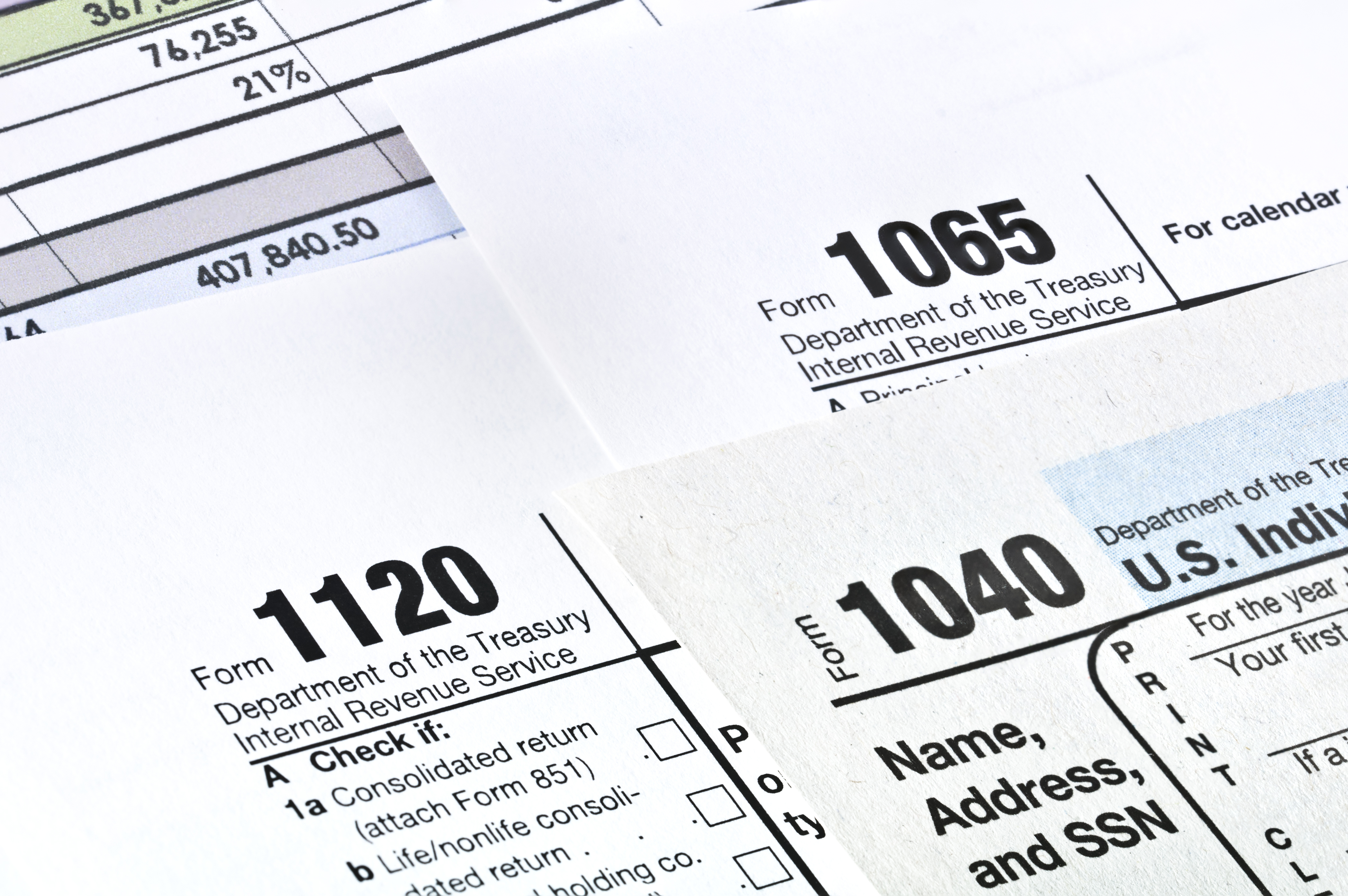 Our citizens and communities in the 35th district deserve a Legislature that promotes the kind of public policy that encourages more good-paying jobs. In short, we need government to get out of the...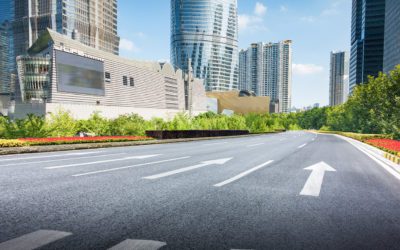 West Virginia's roads are our welcome mat as a state, and we must maintain what we have as well as move forward on new construction. We can't forget about rail transit and bridges, and if we want to...
1504 Woodmere Drive,
Charleston, WV 25314
WANT TO MAKE A CONTRIBUTION?