IT'S TIME TO PUT THE OLD DAYS OF WEST VIRGINIA BEHIND US.
LET'S STAND TOGETHER TO FIGHT FOR A BRIGHTER FUTURE HERE AT HOME!
Time for a new generation of leaders to step up!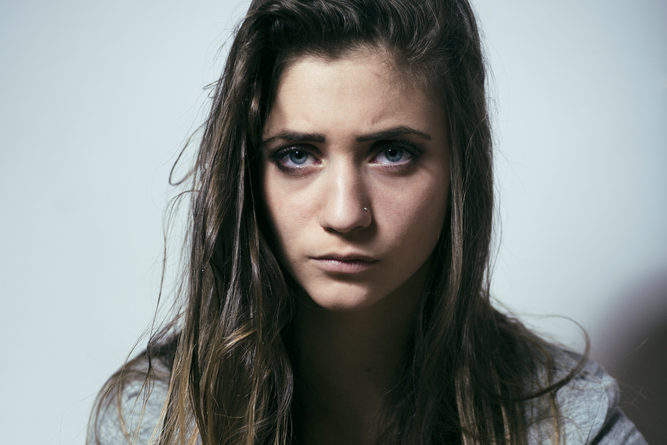 Substance abuse is one of the biggest issues affecting the Mountain State.  West Virginia leads the nation in fatal overdoses, and addiction to opioid painkillers and heroin has decimated whole...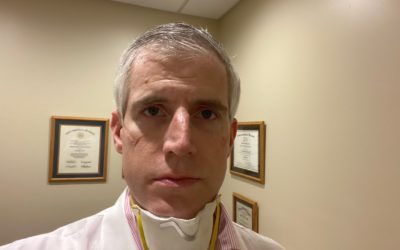 Here's my latest update on the #COVID19 pandemic in WV. I share the latest stats and discuss the reopening of the state. https://youtu.be/3IeFKK_6y0s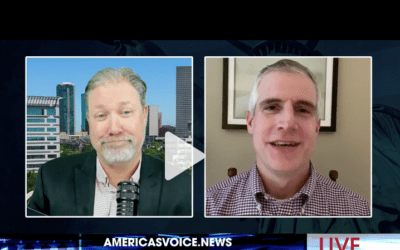 Cofounder of West Virginia Eye Consultants Dr Chris Stansbury Joins Us Live discussing his visit to the White House, meeting President Trump, and his experience with the PPP. Great interview 12...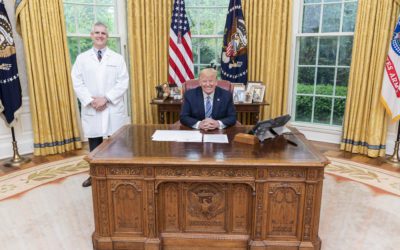 My trip to DC last week and event at the White House was one of the highlights of my life! I would say it ranked in the top 5 right just behind accepting Christ as my savior, marrying my beautiful...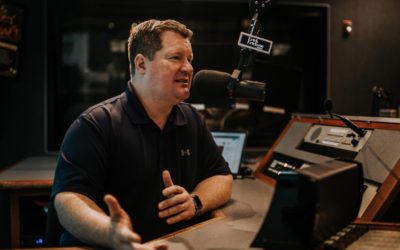 A very thoughtful interview with lot of insightful professionals.  My part begins at the 28 minute mark.  Enjoy! Show Agenda: Hour 1 Georgia audit by county The pandemic long road Models Preparing...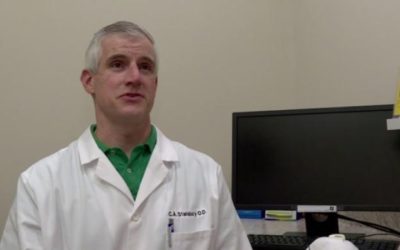 Here is a 3 minute interview where I have the privilege of discussing my recent trip to the White House and meeting President Trump Reference Text from Article: via...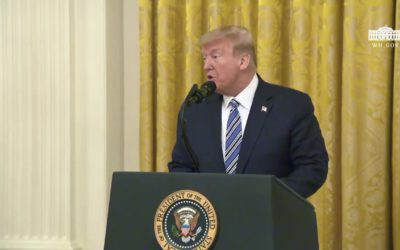 What an incredible experience to be able to speak to the nation with the President - word's can't describe the experience. ( Starting at 18min / Dr. Stansbury's Comments)...
P.O. Box 18151
Charleston, WV 25303